Manufacturing the Highest Quality Chemicals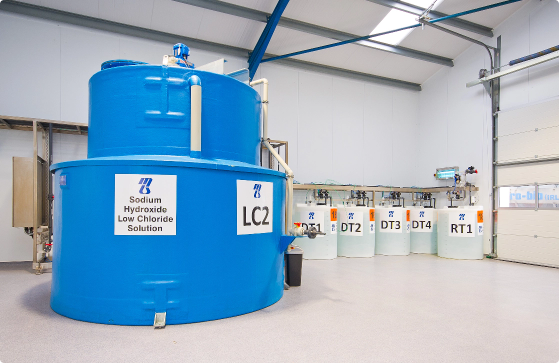 Micro-Bio manufactures our range of high quality chemicals in our ISO 9001 certified, X,000 square foot, state-of-the-art membrane cell, electrolysis facility in Ireland. Our products comply with multicompendial standards (USP/EP/JP) and are suitable for use in CIP, buffers, and excipients in Biopharma manufacturing processes where product purity is paramount.
We provide our products in multiple formats including bulk tanker, IBC, barrels, drums, and bottles. All of these formats are filled in a cleanroom environment under GMP guidelines. Micro-Bio can offer customers bespoke concentrations and fill quantities to meet the end-use requirements.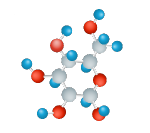 Customised
Blends
View all products >
Direct from the manufacturer
ISO 9001 Certified and GMP Accredited
Multi-format containers
Manufactured in a GMP cleanroom environment
Short lead times
24/7 Customer Support